Dr. Ritch Boerckel is Senior Pastor of Bethany Baptist Church near Peoria, Illinois. Bethany Baptist was founded in 1891 and has a rich history in Peoria. Ritch has been serving the church as the primary Bible teacher since 1993. He is known for his clear and practical expository preaching and God has blessed his ministry abundantly. Ritch earned a degree in Pastoral Training from Moody Bible Institute, a Masters degree in Bible Exposition from Dallas Theological Seminary, and a Doctorate of ministry degree from Covenant Seminary in St. Louis. Ritch was greatly influenced as a teen and young man by his pastor, the late Dr. Bruce Dunn.
Knowing
Christ
TM
Radio is currently airing on over 100 stations across the United States and Canada. To get a full list of station click the button below.
Station List
Listings & Countries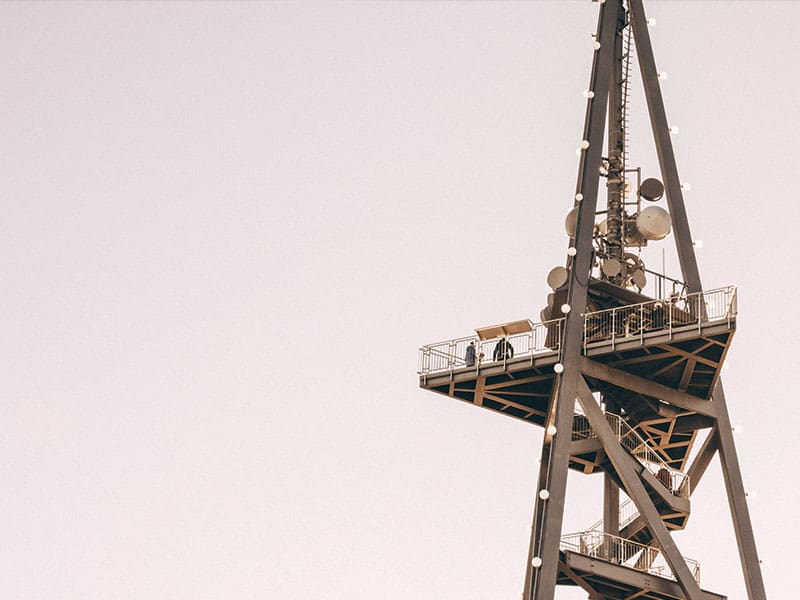 At Knowing
Christ
TM
Radio we trust God to provide through His people. Would you consider being used by God to supply the financial means necessary to continue this ministry? We are deeply grateful for those who partner with us in helping listeners to "Know Christ" more and more… All gifts are tax deductible and a receipt will be provided. You can give securely online with a debit card. The transaction will be listed as "Bethany" on your card statement.
Give Online
Safely & Securely